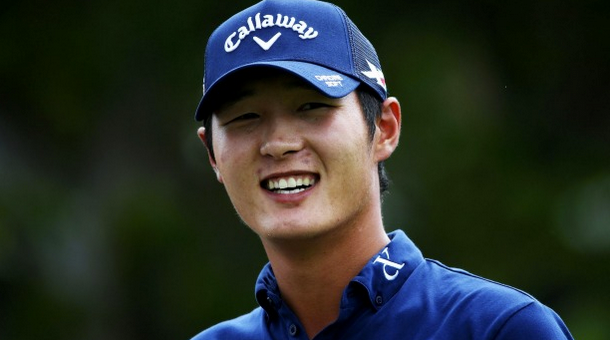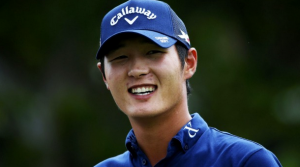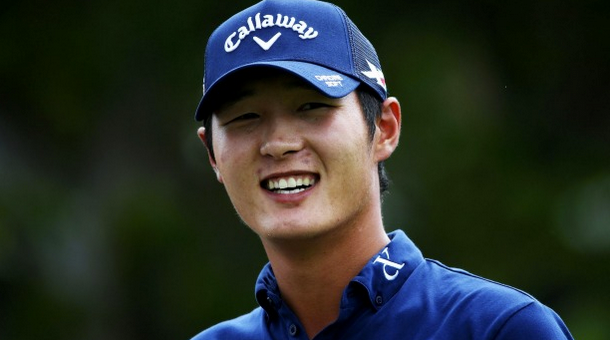 Danny Lee has donated $90,000 to New Zealand Golf in a bid to help the development of the game in this country.
The Kiwi star's generous act comes as a direct result of making his Presidents Cup debut last year.
The biennial tournament, which pits US golfers against an International team minus players from Europe, has no purse or prize money while players are not paid to take part.
Instead, each competitor, captain and captain's assistant allocates their portion of the proceeds generated to chosen charitable causes.
And Lee was only happy to give back to NZ Golf, which played such a vital role in kick-starting his career.
"I am honoured to be able to further support and donate these funds to New Zealand Golf. I started playing golf through them as a child and they greatly supported my golfing development," the world No 35 said.
"I hope we can help grow the game of golf in New Zealand, and I look forward to being back in New Zealand one day soon."
An NZ Golf statement said the money will be split equally between the national body, Bay of Plenty Golf and Lee's home club, Springfield Golf Club.
NZ Golf chief executive Dean Murphy said he was "humbled" by the 25-year-old's gesture.
"We are extremely proud of Danny and his achievements at the highest level on the world stage and we are so pleased that he remains so close and committed to New Zealand Golf," said Murphy.
"Danny and his team are always so willing to give back to New Zealand and we look forward to a time in the near future when his schedule will allow him to return home to play."
Bay of Plenty District Association executive director Chris McAlpine said Lee's donation was a huge boost for the region and he vowed to direct the funds to junior development.
"It's been so special following his career from the time he was 12 years of age and barely spoke a word of English. His sense of humour was as much in evidence as his golfing ability from that age," said McAlpine.
"It means so much to us for Danny to have kept in touch and what a marvellous way to show his gratitude."
A total of $6.1 million will be distributed to charitable causes around the world from the 2015 Presidents Cup.
https://www.live4golf.com.au/wp-content/uploads/2016/03/2016-03-18_1226.png
340
610
Mathilda
https://www.live4golf.com.au/wp-content/uploads/2019/09/live4golf-logo.png
Mathilda
2016-03-18 12:27:51
2016-03-18 12:27:51
Danny Lee donates $90,000 to New Zealand Golf