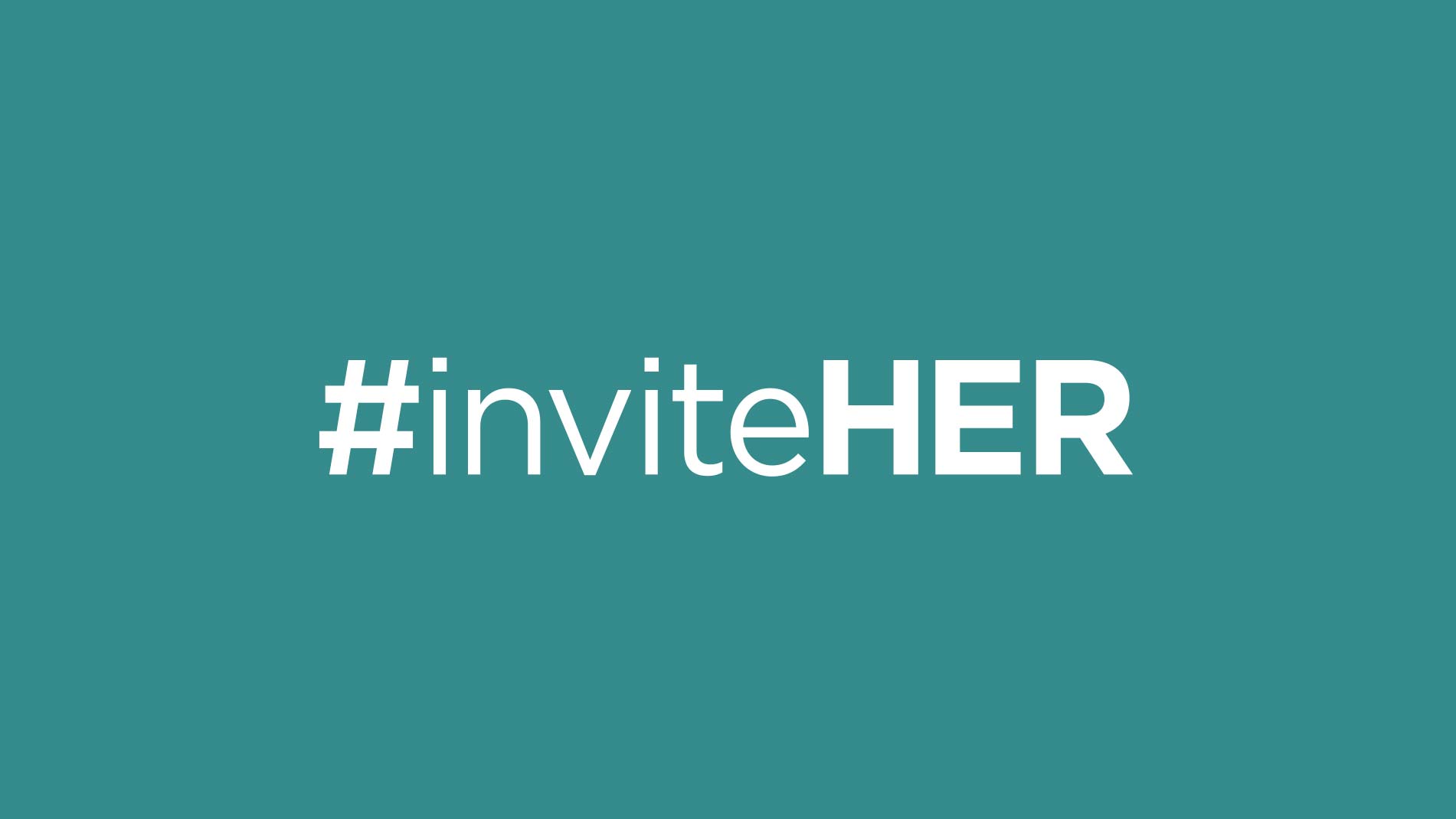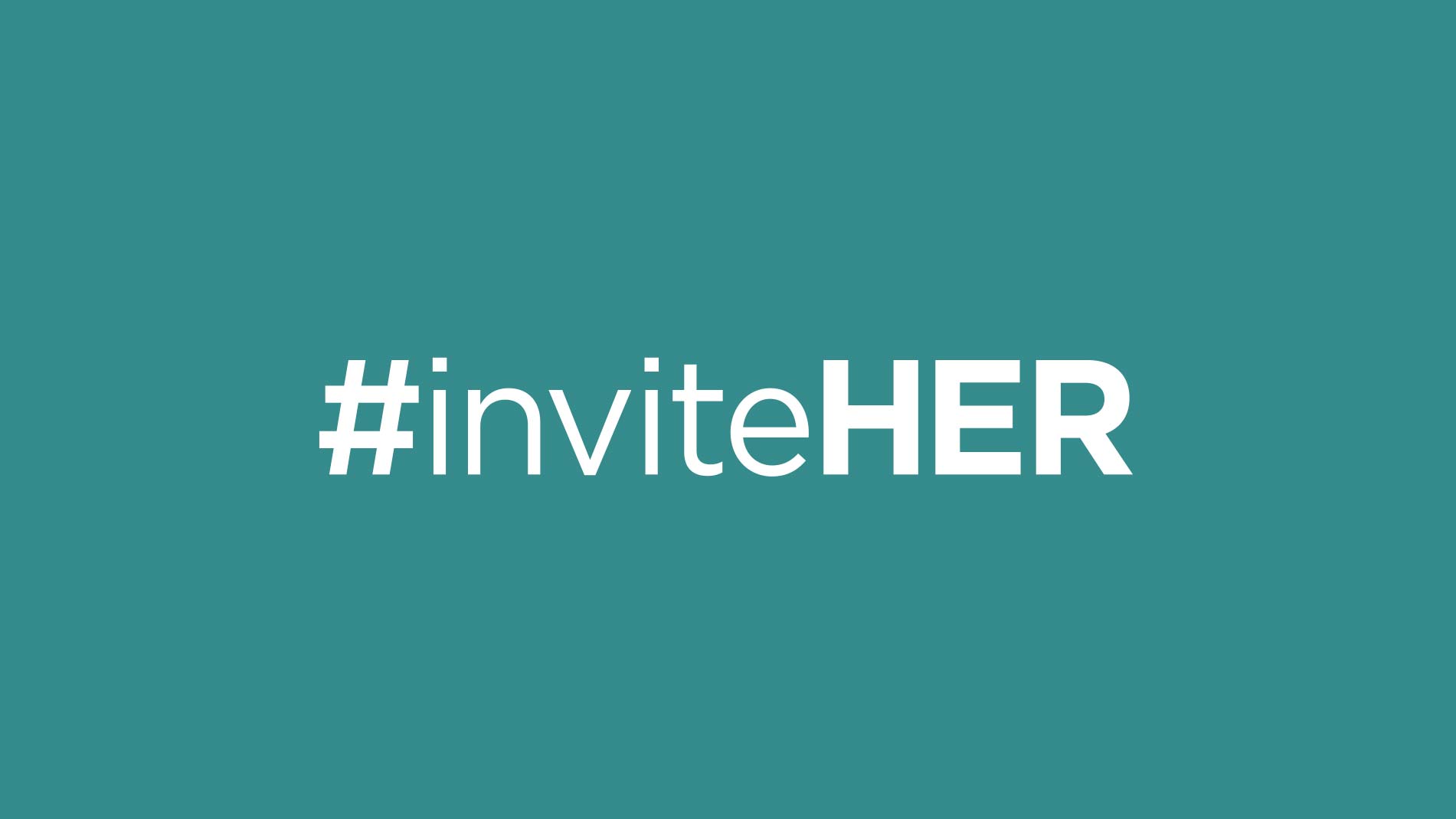 The U.S. golf industry, in collaboration with  WE ARE GOLF, launches its #inviteHER campaign for current golfers to encourage the women in their lives to start playing. The campaign aims to communicate the game's many economic, charitable, environmental and fitness benefits.
Men and women are encouraged to bring friends, colleagues and family for a day out on the course through online resources and social media assets. The #inviteHER campaign was created for those interested in trying the game for the first time or for those who used to play and are interested in picking it back up.
"The appetite for golf is at a historic level with a latent demand of 38 million Americans," says Steve Mona, CEO of World Golf Foundation, administrator of WE ARE GOLF. "Last year, 35 percent of the game's 2.6 million new players were female and we are confident #inviteHER is a huge step in the right direction to continue increasing this number while making the game more inclusive."
#inviteHER's primary objective is to grow awareness and participation among women and girls through the power of an invitation from one of the 24 million American golfers. The game should more closely mirror U.S. demographics as only 24 percent of the current golf population is female.
"Women want to be invited to the game and it's our duty to give them that opportunity at one of our nation's 15,000 local facilities," says Jane Geddes, Executive Director of the LPGA Amateur Golf Association and Chair of WE ARE GOLF's Women's Task Force. "We are committed to promoting an environment that makes all females feel more comfortable on the course so they develop into lifetime golfers."
Want to get involved? #inviteHER encourages all golfers to support the movement by posting on social media about how they plan to encourage women to take up the game.
To join the conversation, visit the LPGA Women's Network social media hub. Use #inviteHER and tag @wearegolf (Facebook, Twitter, Instagram), @LPGAWomen (Twitter) and @LPGAWomensNetwork (Facebook, Instagram).
For more information on #inviteHER, click HERE.
https://www.live4golf.com.au/wp-content/uploads/2018/08/invite-her.jpg
1069
1901
Live4Golf
https://www.live4golf.com.au/wp-content/uploads/2019/09/live4golf-logo.png
Live4Golf
2018-08-30 10:42:03
2018-08-30 10:45:39
U.S. Golf community collaborates to launch #inviteHER initiative