"Some people I know have had cancer and are OK now. I want to help Danny's doctor so kids with DIPG have more hope to beat their cancer, too," Ryan writes on his fundraising page on the GFC website. As of Thursday, he had raised more than $8K of his $15K goal.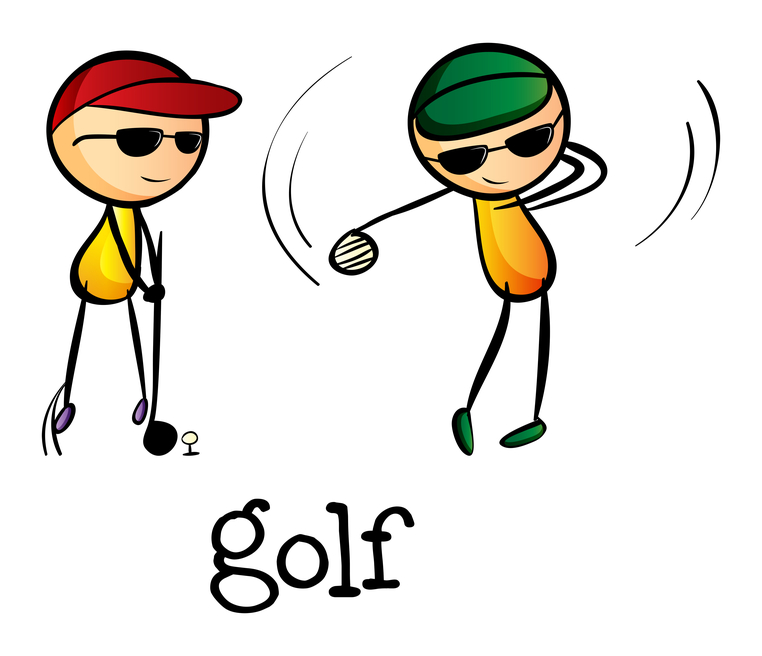 Ryan's original fundraising goal was $2,500, his mother, Cheryl McGuire, tells Yahoo Parenting. "My first feeling is, wow," says Cheryl. "The sky's the limit. He's really making a difference."
According to Paul Hokemeyer, PhD, young children don't typically comprehend big concepts like cancer and death. "They do understand the importance of relationships," he tells Yahoo Parenting. "The real value in his challenge comes from his ability to participate in the world in a selfless way by honoring the significant people in his life. It's important for children at this age to understand that they exist as part of a community — of people with feelings, people whose experience matters, and people who it's OK to love and lose."
Cheryl, who is the program director for Golf Fights Cancer, said in a press release: "While its atypical to talk about cancer with kids this young, given the nature of my work, cancer is not a taboo subject." She added, "Ryan taking part in this event allows him to talk about it in a positive light."
Ryan's grandfather, Vin McGuire, a prostate cancer survivor, will be his caddy during the golf marathon, and his kindergarten classmates will also attend to cheer him on.
At 6 years old, Ryan would be the youngest person ever to complete the marathon. His buddy Danny would undoubtedly be proud.
https://www.live4golf.com.au/wp-content/uploads/2016/06/Two-Golf-Stick-figures2.jpg
656
762
Mathilda
https://www.live4golf.com.au/wp-content/uploads/2019/09/live4golf-logo.png
Mathilda
2015-06-11 16:43:33
2016-06-03 16:49:05
6-Year-Old Will Play 100 Holes of Golf in Honor of Friend's Memory